Yes, They Think We Are Great!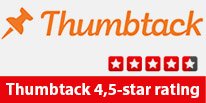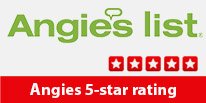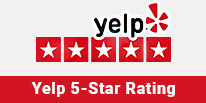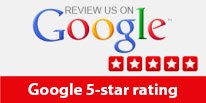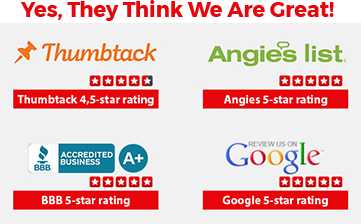 Miele Appliance Repair Sacramento
Are you in need of fast and reliable Miele appliance repair services in Sacramento? Look no further than Viking Appliance Repair. Our team of expert technicians is authorized to provide top-notch Miele appliance repair services that are guaranteed to get your appliances up and running like new again.
Common Problems with Miele Appliances
Washer not spinning or draining
Dryer not heating or turning
Refrigerator not cooling or making strange noises
Dishwasher not cleaning dishes properly
Stove burners not lighting or temperature control issues
Miele Washer and Dryer Repair
If your Miele washer is not spinning or draining, or your dryer is not heating or turning, our technicians can quickly diagnose the problem and provide an effective solution. Common causes of washer and dryer issues include broken belts, faulty motors, and malfunctioning thermostats. Our repair pros have the experience and expertise to fix these and other problems with Miele washers and dryers.
Miele Refrigerator Repair
A malfunctioning Miele refrigerator can be a major headache, but our repair experts can get your unit working like new again. Common problems with Miele refrigerators include issues with cooling, strange noises, and problems with the ice maker. Our technicians can diagnose and repair all these and other problems with your Miele fridge.
Miele Dishwasher and Stove Repair
If you're experiencing issues with your Miele dishwasher not cleaning dishes properly or your stove burners not lighting or controlling temperature properly, our repairman can help. We have the tools and knowledge to fix common problems with Miele dishwashers and stoves quickly and efficiently, so you can get back to using your appliances as intended.
At Viking Appliance Repair, we pride ourselves on providing the best Miele appliance repair service in Sacramento. We only use the highest quality parts and our technicians are fully trained and equipped to handle any Miele appliance repair job. So don't wait – call us today to schedule your Miele appliance repair service!